Photography
"As with most film makers I started out taking pictures long before I ever picked up a video camera (I think I was about 9 or 10 when I owned my first stills camera and I distinctly remember getting my younger brother and sister to act out a car accident sequence with a parked Opel Corsa).
I've always maintained a keen interest in photography and I take photographs regularly both professionally and personally. I film a lot on DSLR cameras and I really do try approach filmmaking in such a way that any frame could stand alone as an interesting and engaging image." Kilian
Photographs have been separated into three categories below.
I studied studio photography in college and almost considered it as a definitive career path. It's a lot of fun to do and I'm always delighted when I get a chance to break out the studio lighting kit. There are also some naturally lit but staged photographs in this section, including the promotional picture for junk ensemble's excellent Bird With Boy. This image graced the front cover of the Irish Times magazine, (which I was chuffed with.)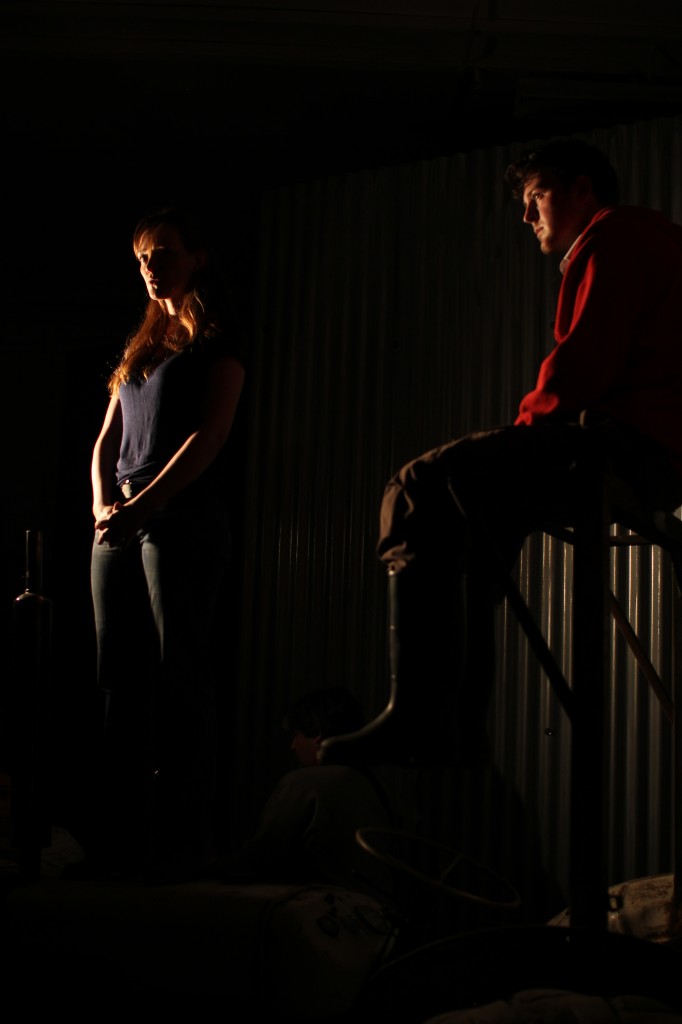 I also take photographs of live events. Again I usually use at least one DSLR when filming theatre so this is a natural extension for me. You can't beat taking photographs of amazingly lit actors. The images can be really striking and are always dramatic.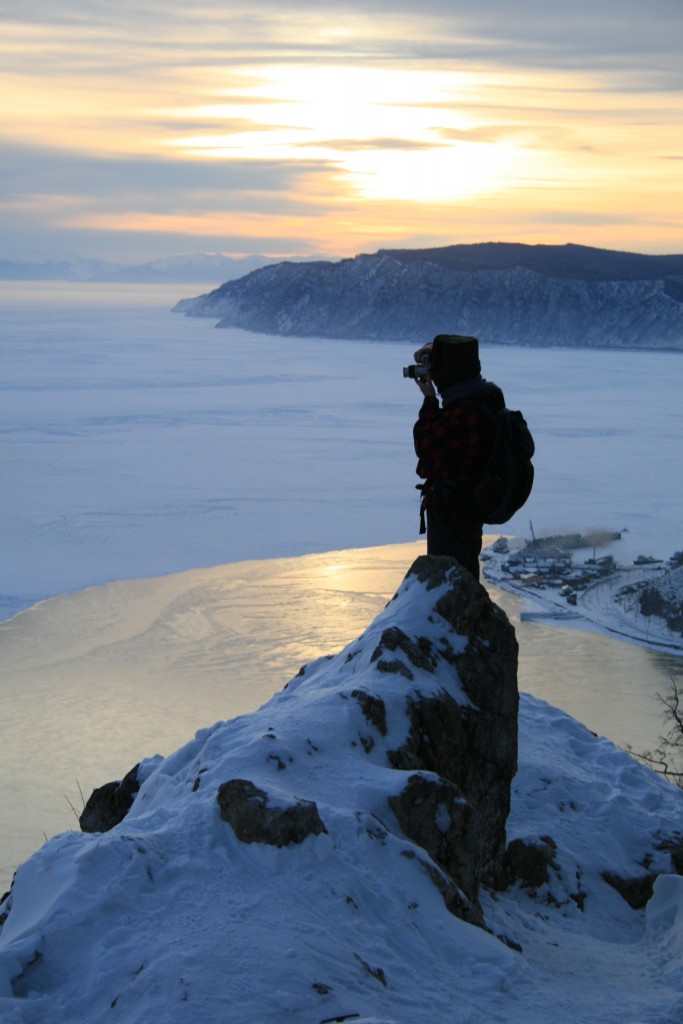 I'm lucky enough to enjoy my work so much that it is also a hobby. Not only do I see it as a hobby but also it helps me to hone my skills as a filmmaker and is an invaluable learning tool. I love to travel, and when I travel I love to take pictures. I've included a few images just to give a glimpse of how I see the world.