About
Shoot to Kill is the production company of Filmmaker and Video designer Kilian Waters.
Through many years of working in the industry Kilian's work has spanned both the professional world of corporate and promotional video and the creative world of theatre and filmmaking. It is this marriage of creativity in approach and professionalism in delivery that Kilian brings to his video work with all Shoot To Kill productions.
Kilian's work has featured on small and big screens alike and has received awards and recognition in festivals both locally and internationally.
Kilian's work is diverse but always centred around a stylistic approach to film making with an eye for detail in all parts of the process, from conception right through to delivery of the final product.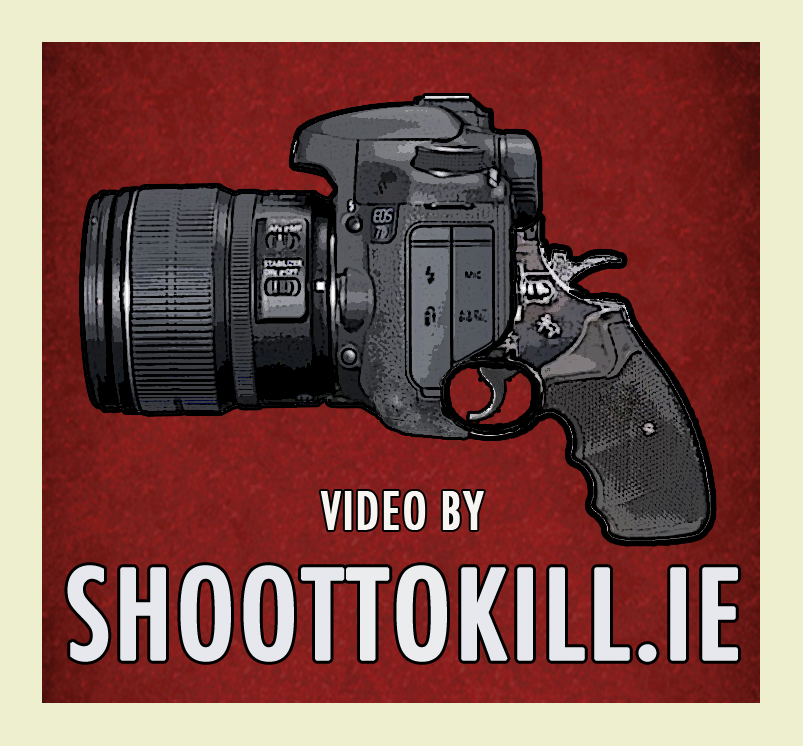 Through a network of media professionals working in a variety of fields Shoot To Kill can cater to all elements of video production no matter what the scale. From one minute web promotions to feature length documentary DVDs and from the documentation of intimate performances to full coverage of large-scale events or festivals.
Shoot To Kill is currently an associate filmmaker with Create, the national development agency for collaborative arts in social and community contexts. We began in this role in 2013 and worked to provide a cohesive video presence to the organisation through a series of interviews, promos and event documentations. This work will continue into 2014. You can view the ongoing work at Create's Vimeo channel here.
We have had the opportunity to work with many clients over the years on a variety of projects and we enjoy long standing relationships with many organisations.